We know how stressful it can be to move to a new place and how even more stressful that can be for our beloved pets, but with proper planning and the right help, the entire process can be hassle-free; and so we're here to help you take a load off and make sure your pet(s) arrive safe and sound.

The Australian Vet now offers pet relocation whether moving to the UAE or ifyou're going abroad. It'll be an easy process for you in just a few short steps. We deliver your pet right to your doorstop to any location across the emirates.

There are different procedures depending on the type of pet. Here's a quick list of the basic information we need from you in order to get things going.
Dogs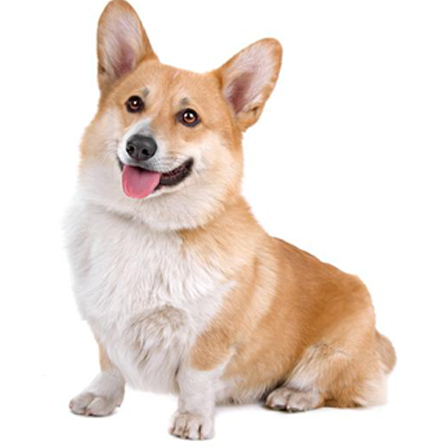 Cats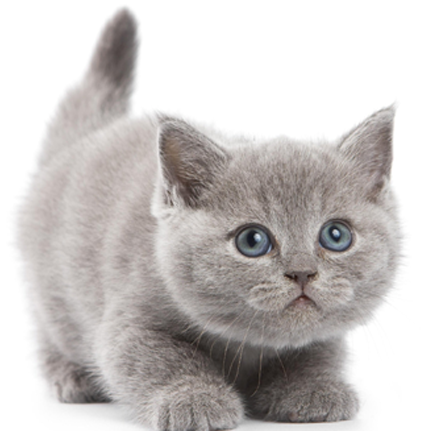 Other Pets