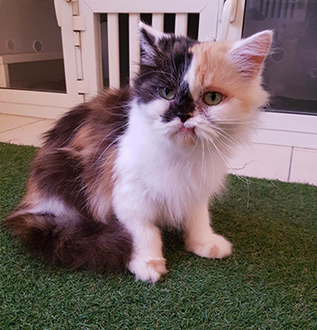 Pet Of The Month
SPOOKY is a 6-month Persian that was rescued from horrible conditions at a pet store.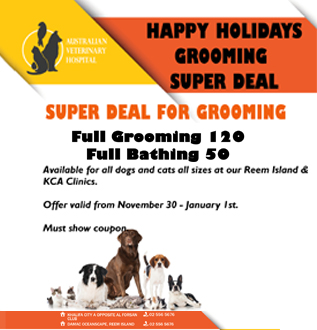 Hot Deals
Check out our hot deals for this month including our latest grooming/bathing offer valid at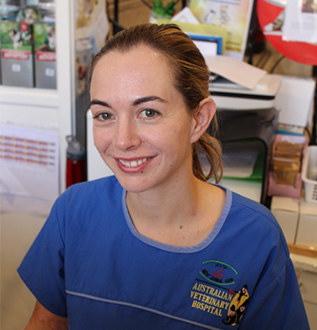 Meet Our Newest Member
Helen Rugg - AVH Receptionist
Helen Rugg hails from the UK
Video of the Month
Check out our latest video for the month. This month, we help answer some of your most commonly asked pet-related questions to help you get off to a great start with your fur-baby!