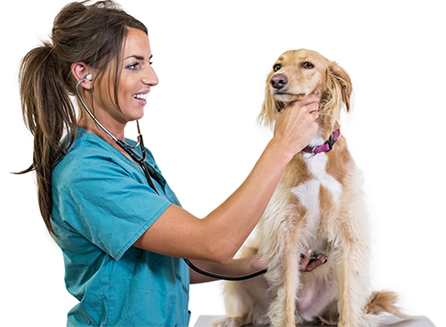 Consultation
Your trip to the veterinarian is almost as educational for you as it is checking out your pet. Besides your many questions and concerns that you may bring with you to the exam room, please br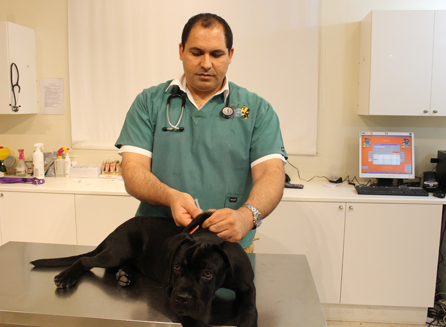 Vaccination
Vaccination is also important in preventing fatal and debilitating diseases.
Puppies are vaccinated against distemper, infectious hepatitis, adenovir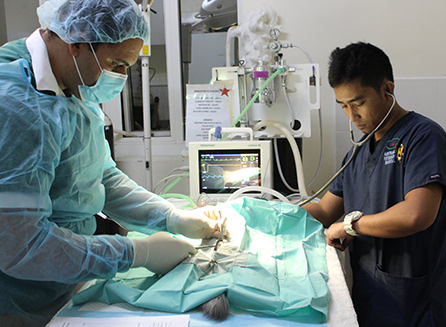 Surgery and Anesthesia
Our state-of-the-art surgical suite offers a wide variety of surgical procedures. The Australian Veterinary Hospital utilizes the safest available anesthetics, along with the most up to dat
Radiology
Our on-site modern X-ray equipment provides high quality radiographs to aid in the quick diagnosis of many disorders.
We offer complete X-ray capabilities – that in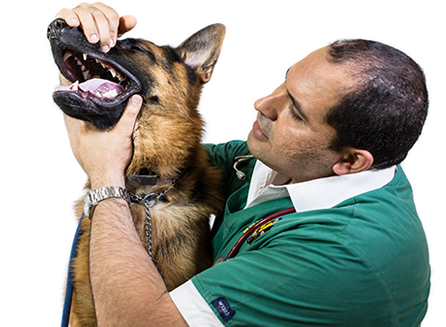 Dentistry
Dental problems are very common in pet animals, and painful abscesses and extractions can often be avoided by preventative descaling with our ultrasound machine. When teeth are in dire need o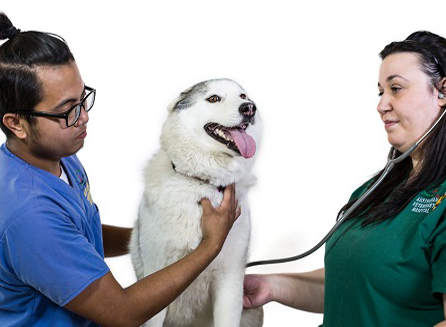 Hospitalization
Continuous care and monitoring is provided for all our inpatients – depending on a patient's needs and level of intensive care. Our veterinary team are always monitoring and supervising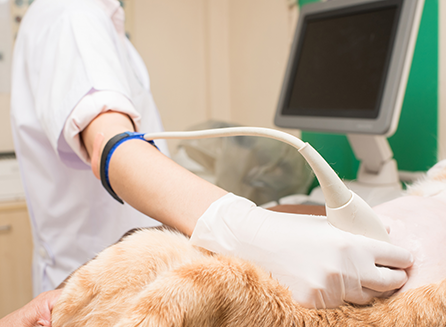 Ultrasound
Ultrasound is the best non-invasive diagnostic procedure that provides far greater diagnostic capabilities on your pet, yielding a lot of information with the least harm or distress. We can see into the abd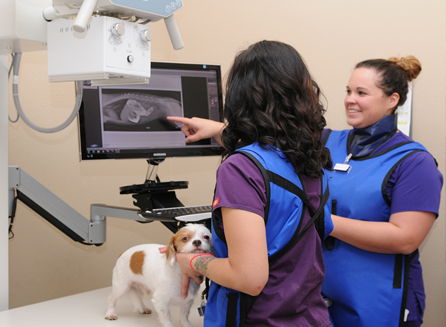 In-house veterinary laboratory
Our in-house veterinary laboratory has a full diagnostic capacity to handle a variety of analyses:
Our patients often mask their symptoms since they c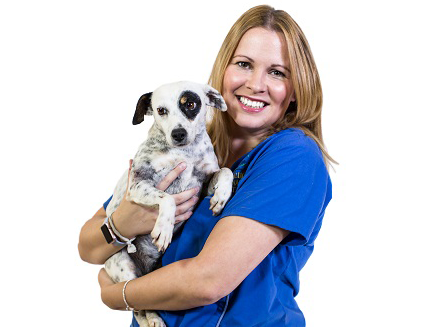 House Calls
House calls offer many conveniences that are sometimes very much needed by our clients. Such a case could be being in faraway places like Al Ain, saving you from traffic jams and long distanc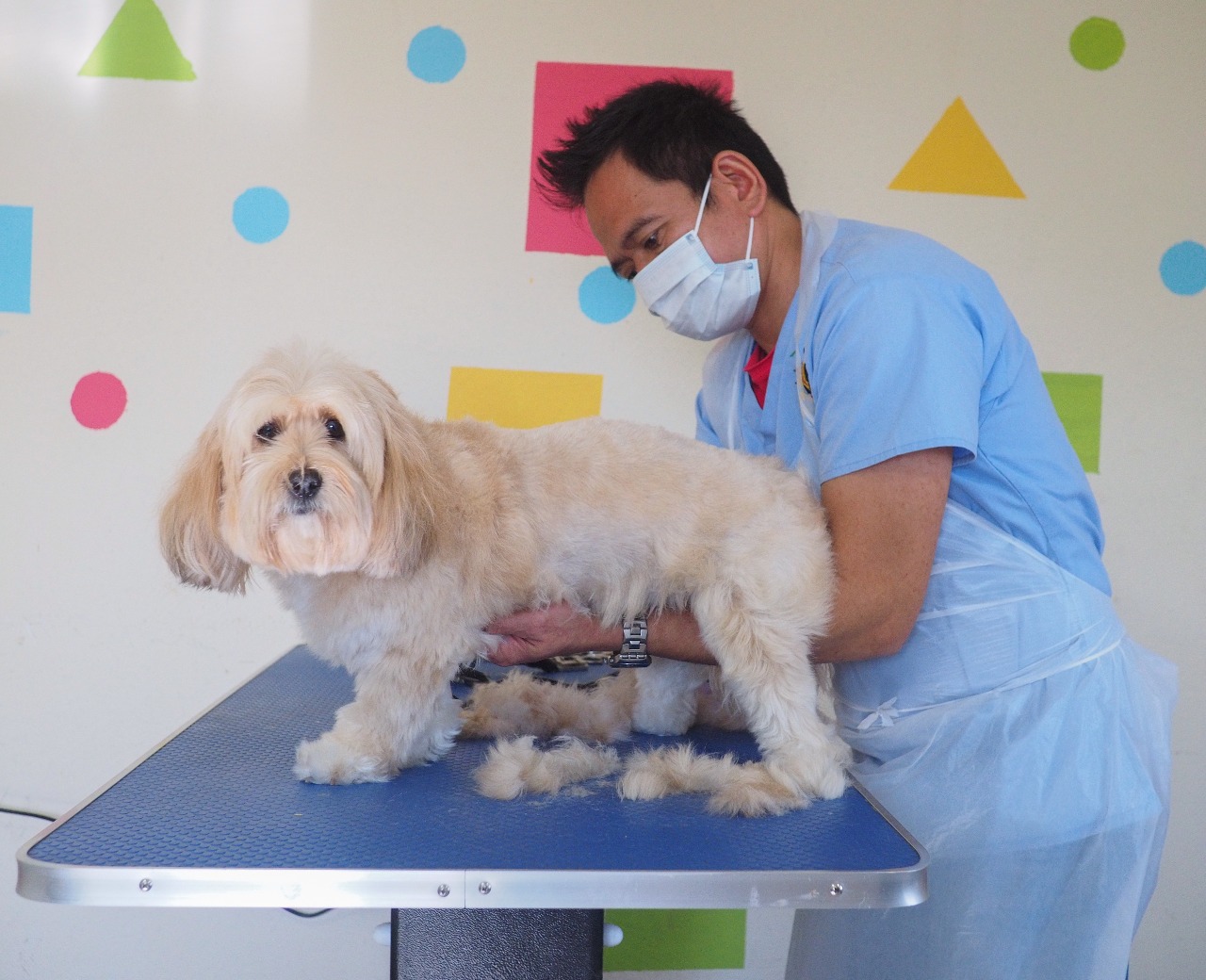 Grooming
A grooming session at Australian Veterinary Hospital leaves your pet looking and feeling great! 
Our groomer is trained with years of experience. Professional groomin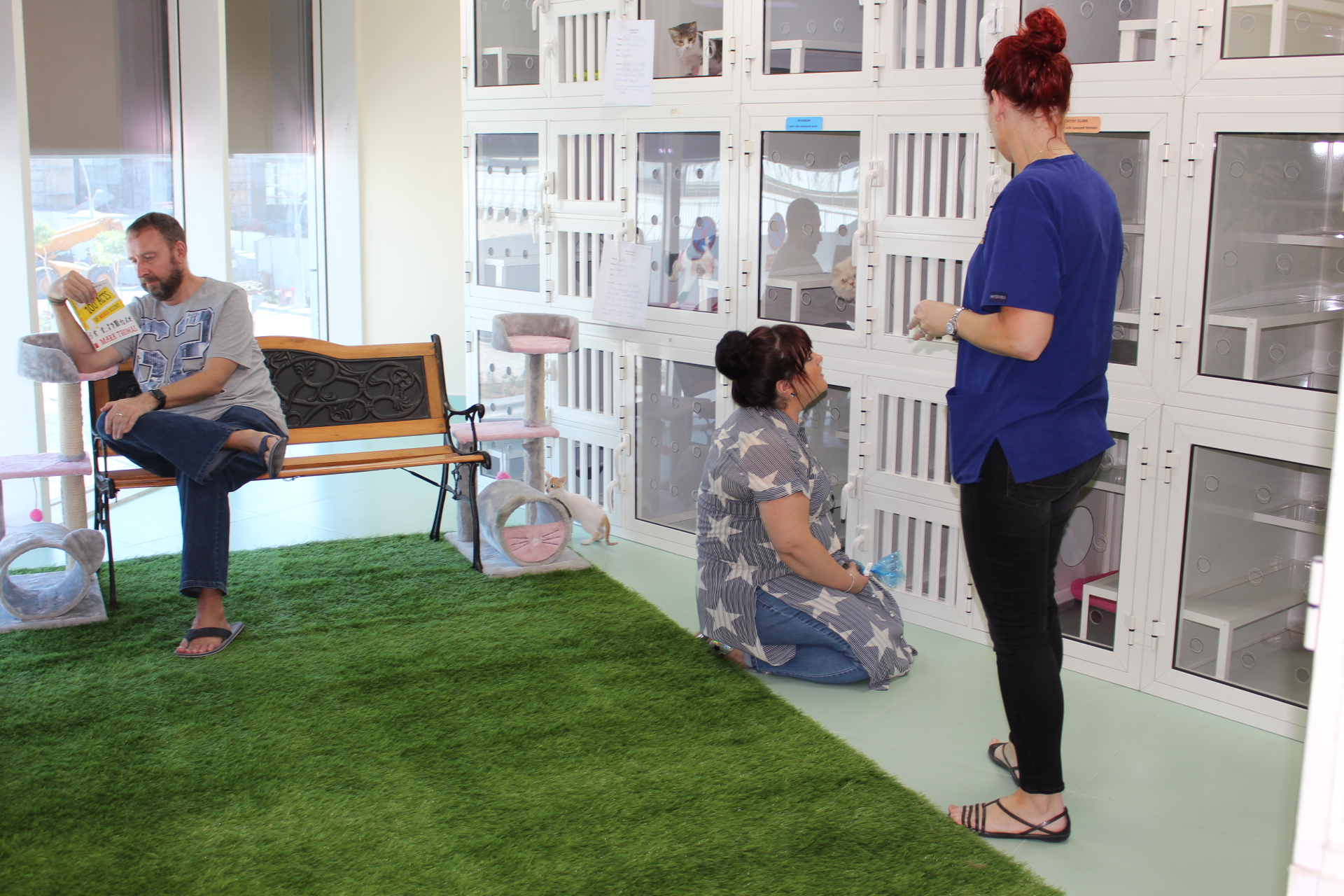 Kennels & Cattery
At AVH, we provide boarding for both dogs and cats at our very comfortable kennels and cattery conveniently located in both branches in KCA and Reem Island. Rest assured while you're on hol